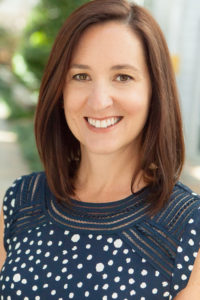 I have been working in the web design, internet marketing and digital media field for the last 14 years, both in the corporate sector and as a freelancer. I have provided web design services to small to medium-sized businesses in a broad range of fields – law, retail, education, service businesses, construction, manufacturing, art and politics.
My skills include:
WordPress, web design and maintenance
Graphic design, including logo and business card design
Search engine optimization
Social marketing site placement (e.g. Facebook, Twitter, LinkedIn, Pinterest, Google+)
I am passionate about helping small businesses succeed and work collaboratively with each client to provide high quality services at a reasonable rate. I am skilled in the arts and bring my creative talents to my web design work, creating visually appealing and interactive websites that engage the reader and help your business grow.